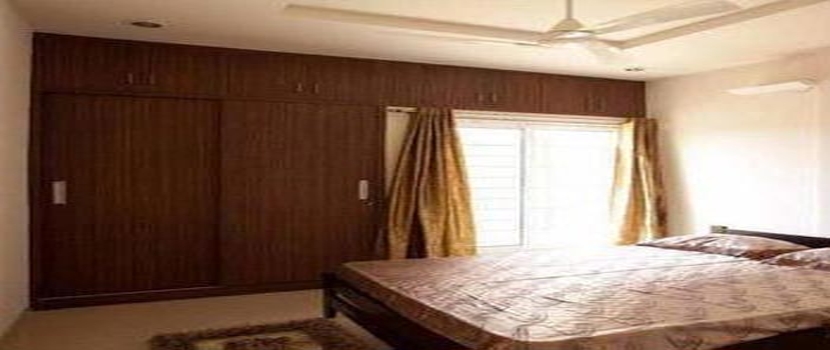 Getting land in India is considered to be one of the greatest parts of your living. It is a great way to save a huge amount of money. Once you have saved some amount of money and have decided to invest in something, it is always better to invest in pieces of land. The reason is the value will increase in the next five years and you will have a poor of your own.


Tips To Choose the Best Plots
Choosing a block of land is as important as it is to select the quality of the house and the community. A few blocks might give you better views and some might have some other aspects. Always check before you make a deal. Below are some essential points that you should consider before selecting the best plots for residential use.


You should be sure whether there is any kind of zoning requirement for the block areas and large plots. This will give you a limited space in case you are building on your land. Setbacks, stormwater drain, easements access point indicated to the permanent structure on the particular part of the land.


Before you make a deal for the plot of land, make sure that you have checked the size of the land that is viable within the preferred community. Some people prefer areas that have low maintenance and some go for high-quality maintenance.


The larger the block of land, the high the maintenance will be. The smaller the size of land, the low the maintenance will be. There are some people out there who love to entertain themselves outdoor, for those people it is always better to choose larger areas for multiple rooms, pool, outdoor space, kitchen etc.


You can get a plot of your choice among the residential plots for sale in IT city Mohali. These are available for all who want to invest inland.
The Aspects of the House Block
You can be a person who loves to see early morning sunrise or the sunset. Someone might live gardening and may need a mole amount of sunlight in the backyard.


The home orientation movement can be different from one block to another. This will determine the home you select. If the above-mentioned conditions match with yours then a solar power home will be energy efficient and good for you.


One of the important things that one must consider is the shape and size of the plot as per the need of family and the lifestyle. Each block will differ from the other and will have lots of different shapes and sizes.


Sloping blocks will get you amazing views but it is important to have a spectacular home design and also it should suit your family infrastructure. Talk to your developer of the building and discuss the designs based on the space of your plot and the purpose.


Ensure that you are taking all of these tips and factors into consideration when you are thinking about which piece of land you are going to purchase to build your new home. There are plenty of options for budget residential plot for sale in IT City Mohali that you can purchase, but you need to make sure that you know how to make the best decision for your needs.


You should think about the price of the parcel of land and even where it is located in comparison to other buildings. Another thing that you are going to want to think about is the size of the parcel you are looking at and how easy it is to get to where you need to go using public transportation and so much more.


There are several residential plots for sale in Mohali, which suits all your needs and is best to invest in. There is a plot for everyone as per their requirements.